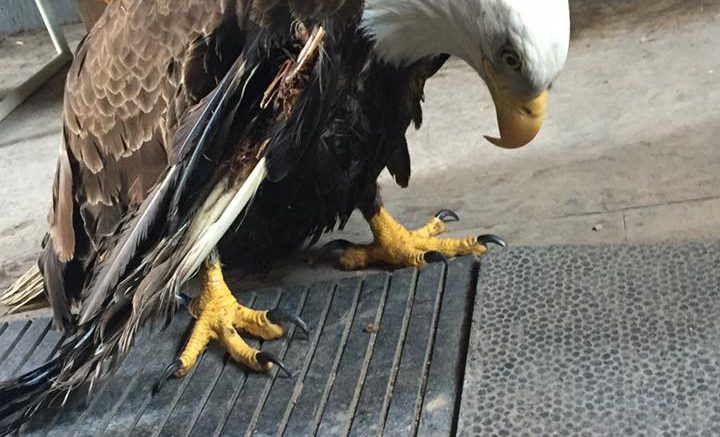 Dust hydrated, animated...momentarily
till the coming famine and drought
It's the last leg wobbling
It's the dark ash on a forehead
Everything worth seeing unseen
And I don't give a shit who knows it
With no right to complain
Still I weary of all the games
A lost cause without a name
With no one but myself to blame
Spread and sprinkle my ashes
Where I once felt alive
Then run...
run like bloody hell!
Distance yourselves'
from how "carnal" this sounds
and revisit hypocrisy still alive and well
Oh, how un-Christian this so-called believer be!
let it be as smelling salts cracked open beneath nostrils
no matter how much it "hurts"!
or anything the world says...
Bring on the blunt object
let the bludgeoning begin
This resolve gifted unbeknownst which i'd been "hard-wired" for will
to simply be relegated to coincidence
been told to "be prepared"
Even though i heard this clearly years ago