The Anatomy of a Lie
By

David French
Filed in:
War on Terror

10:29 AM


May. 10, 2013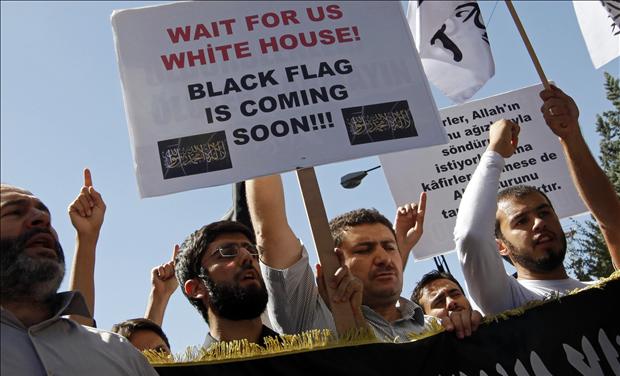 We know that the Administration's early talking points about the
Benghazi attack were a lie, and we now know that its excuses for those
talking points were lies as well.
By now, Americans know the Administration's initial spin – that the
attack was the result of a spontaneous demonstration gone awry – was
false. Its defenders, however, have consistently stated that these were
merely good faith mistakes based on flawed intelligence assessments. In
other words, they were only saying what the CIA told them to say.
This is false. The image below (released by ABC News)
represents the anatomy of a lie -- and shows talking points that
"evolved" from a combination of accurate and inaccurate statements
(which is to be expected so soon after a violent attack) to a collection
of utterly false contentions. Note particularly how reference to al
Qaeda and previous terror attacks were specifically scrubbed from the
document, leaving only references to the video.
This story is not over. There are reportedly a series of emails explaining the changes – emails the public needs to see.
Read the talking points and weep at the way "the most transparent
administration in history" engineered a grand lie in the middle of an
elections season: